Spring Cleaning Tips - Don't Forget Your HVAC System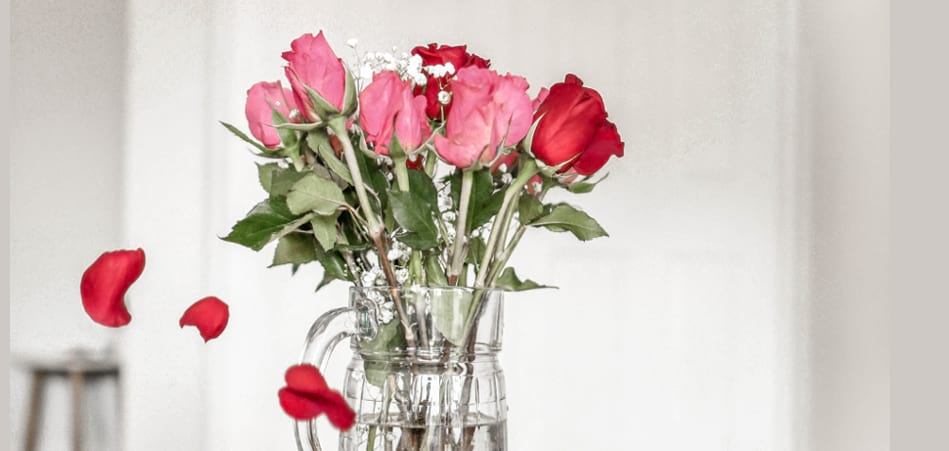 Apr 2018 16
There are lots of parts of the house which either don't get dirty too quickly or aren't within eye-shot, so aren't likely to be cleaned regularly unless you have a severe case of obsessive cleaning disorder.
The ultimate purpose of spring cleaning is to address these once-a-year cleaning jobs to ensure that these rarely-accessed parts of the home don't become too disgusting and filthy from their lack of attention.
Spring is a great time of year for these jobs, because the property is most likely to get dirty in the winter. It feels nice to freshen your home ahead of sunnier climates ahead too. If you only hire the cleaning company once a year, this a great time to do it.
Some of the tasks you might want to add to your spring cleaning list include deep cleaning your carpets, waxing your wood floors, air duct cleaning, and dusting the top of tall furniture and ceiling fixtures.
There are plenty of bathroom cleaning tips available for this time of year, as well advice for sprucing up your living room and kitchen.
Your HVAC system could be a prime candidate for some attention during these house cleaning tasks too. Here are some spring cleaning tips that you should consider undertaking during your annual house cleaning blitz.
Replace Your Air Filters
Your air filters can get incredibly dirty following continuous use during the winter. Replacing them is one of the simplest yet most effective methods of cleaning your HVAC system.
Doing so will ensure all the dust, grime, and debris that accumulates over the year is fully dealt with. If your air conditioning filters become too clogged and grimy, they won't be able to properly blow air. It could ultimately create unnecessary wear and tear. As such, you may want to consider replacing your filters more than once a year. These easy cleaning tips can help you keep your air blowing efficiently.
Scrub down the exteriors
Most of your HVAC system will be based in your basement or attic. They're likely to get especially dusty, even if these are rooms that you access regularly, so it's worth giving them an annual dressing down.
Your air condition compressor is the part of your HVAC system most likely to be based outdoors, so this will need extra attention. Following the horrible winter weather, it may have filled with dirt and debris. To counteract the risk of a malfunction, turn the power off, remove any dirt you discover and spray it down with a hose.
Schedule a Tune-up
Scheduling regular tune-ups of your HVAC system could be one of the smartest spring cleaning ideas, as this is the best way to ensure you won't have to invest in expensive repairs in the future. By arranging these in the spring, you can ensure your AC is in tip-top condition ready for the blazing hot summer to strike.
As part of the tune-up, you can ask for the technician to clean the AC's condenser coil.
Other home cleaning tips to add to your spring cleaning list
Spring is a great time of year to remove the housing from your dehumidifier so that it completely dries out.
It's also a great time to engage in caulking the air leaks in between doors and windows, as the wood in your home contracts during the extreme temperatures of summer and winter.
While all these complicated jobs are under way, you may as well take the opportunity to replace batteries in your fire alarms and CO detectors too. Adding this to your house cleaning checklist is the best way to ensure it's not forgotten.
Hopefully, you find these house cleaning tips useful and they help you get your home in top shape this spring. In case you need your HVAC system cleaned, do not hesitate to contact our HVAC cleaning professionals