Chicago Furnace Repair and Maintenance
More often than not, the need for heating repair is an urgent one. At HVAC Experts we understand how important it is to have a properly functioning heating system - especially in the middle of winter. That's why we perform all of our heating and furnace repair services quickly, efficiently, and reliably.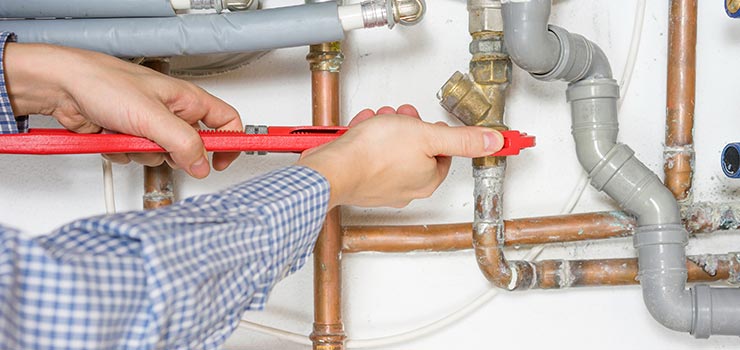 If you notice something wrong with your furnace, no matter how small you think the problem is, call us at (630) 216-8883 right away. Our qualified technicians will arrive promptly and apply the most efficient solution to the problem. When your heating system needs repair, we have the expertise to get the job done.
Contact our 24/7 emergency service and we'll promptly restore your comfort.