Indoor Air Quality Chicago
Clean air in your home or workspace is an important factor to your well being. It has been discovered that indoor levels of pollutants in many cases can be much higher than outdoor levels, and these pollutants can make your home less comfortable, less efficient, and, most importantly, put your family at risk.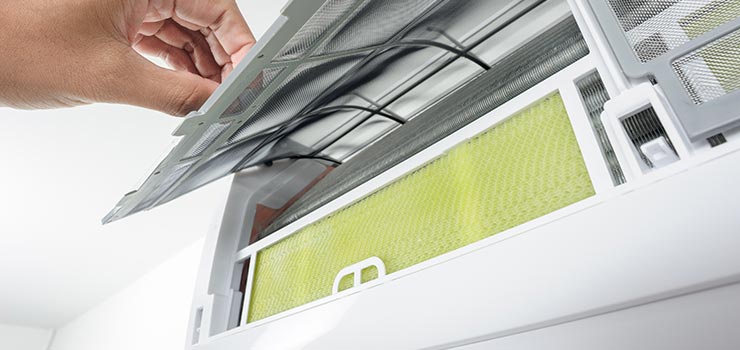 We care about our customers and want them to be able to breathe easily indoors. That's why we provide indoor air quality testing services that can determine the pollutants present in your home, and offer solutions to improve your indoor air quality.
Proper ventilation is crucial in ensuring a constant flow of clean air. Air ducts can get clogged with excessive amounts of dust and debris, or even become infested with vermin. If you think that your ventilation system might be in need of cleaning, check out our duct cleaning services or call us at (630) 216-8883.
HVAC Experts want you to enjoy the benefits, provided by clean indoor air. Trust our experienced technicians for all of your air quality and duct cleaning needs.