Furnace Installation Chicago
As your heating system gets older, it is more likely to become the cause of higher utility bills or even stop working at the exact time you need it the most. For these reasons, it's recommended to replace your furnace with a more efficient one if your current heating system is over 12 years old.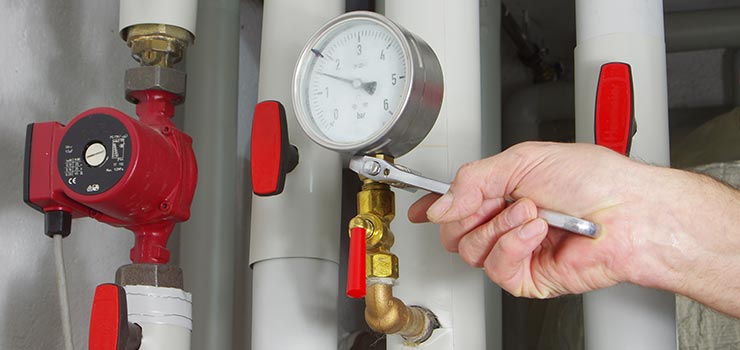 Heating system installation of all major brands;
Furnace installation and maintenance;
Oil to gas conversions;
Ductwork design and installation;
Post-installation maintenance.
We offer several quality name brands, a variety of energy-efficient heating systems and a financing program to help you get the heating system you need. So if you'd like to install a new heating system in your home in Chicago, give us a call at (630) 216-8883. We'll discuss your furnace installation options and find a solution that works best for your home and budget.